UNIQUE magazine/ April 2019
Supermodel Katarina Ivanovska in looks from MARKOV's latest collection poses for the cover of Unique Magazine's April 2019 issue.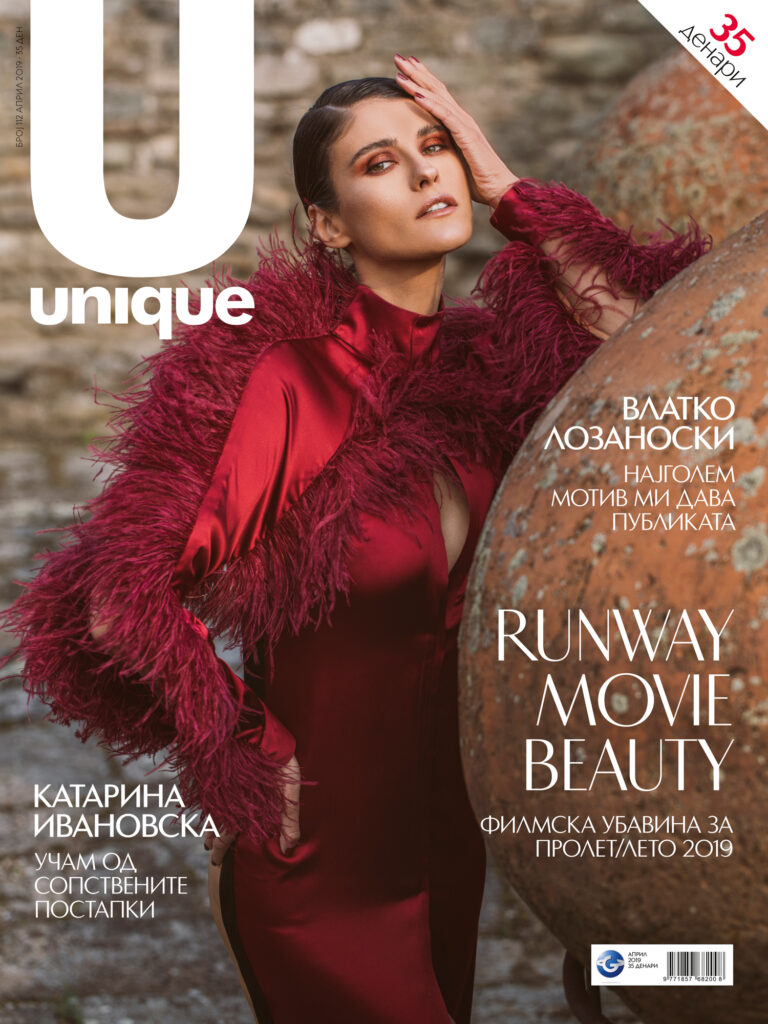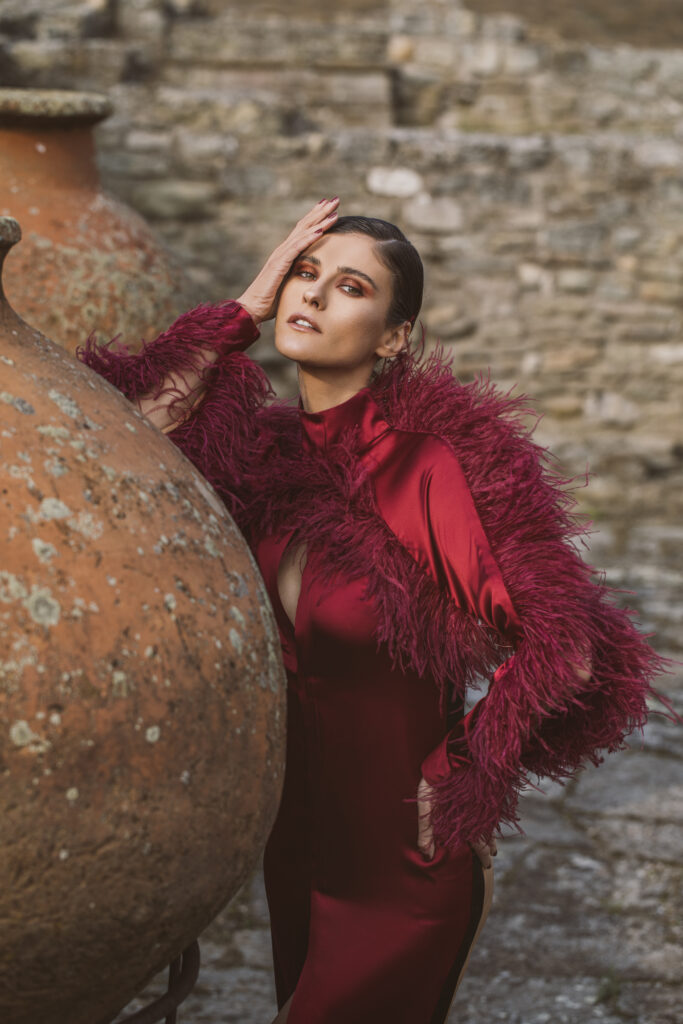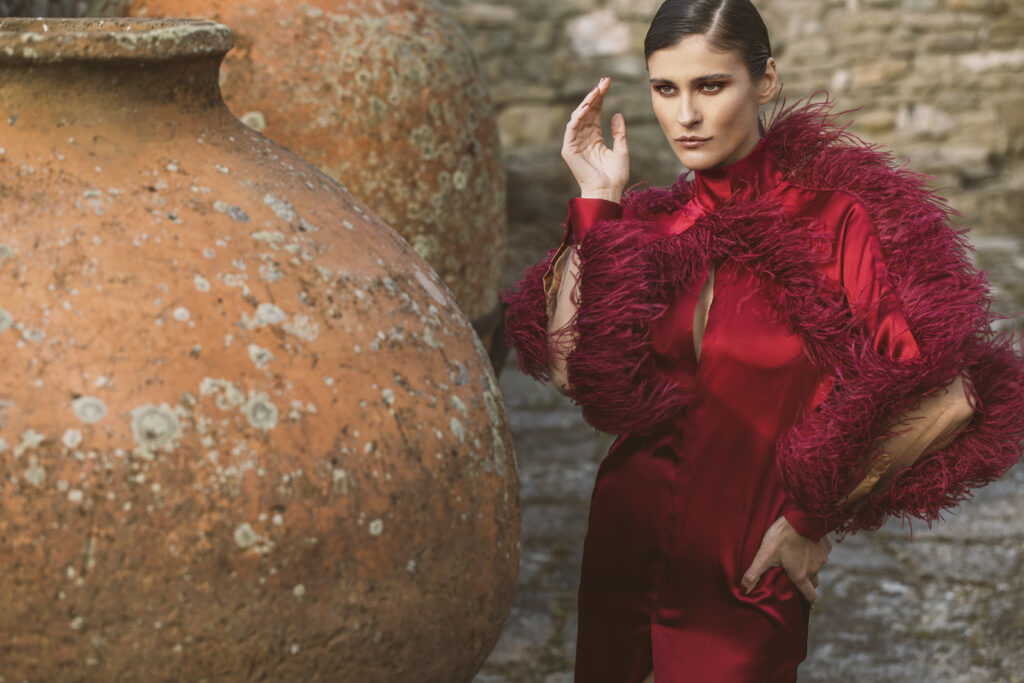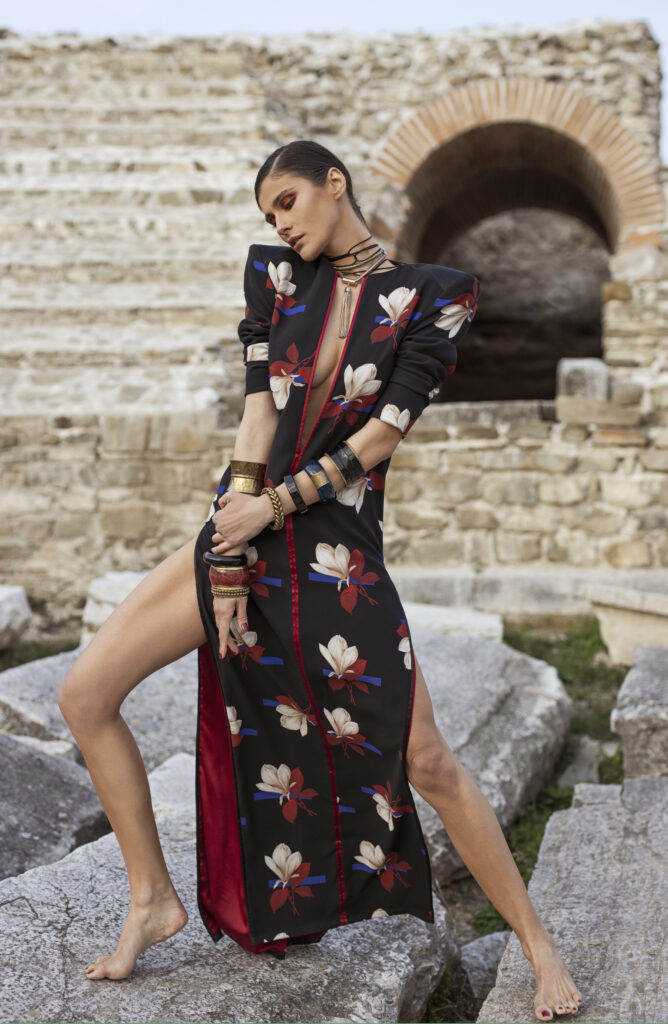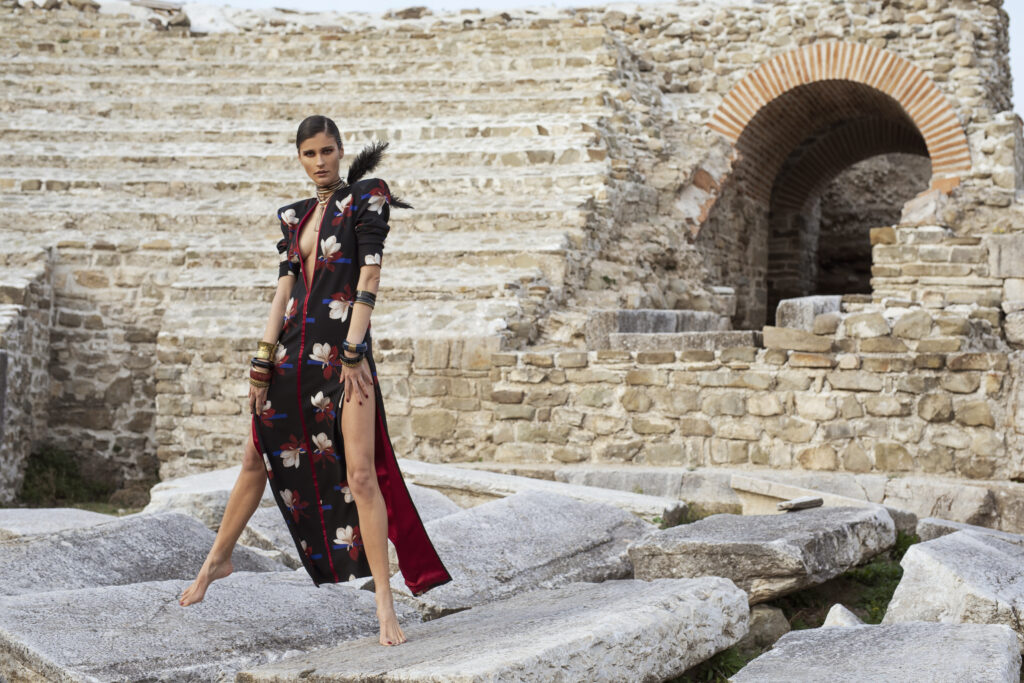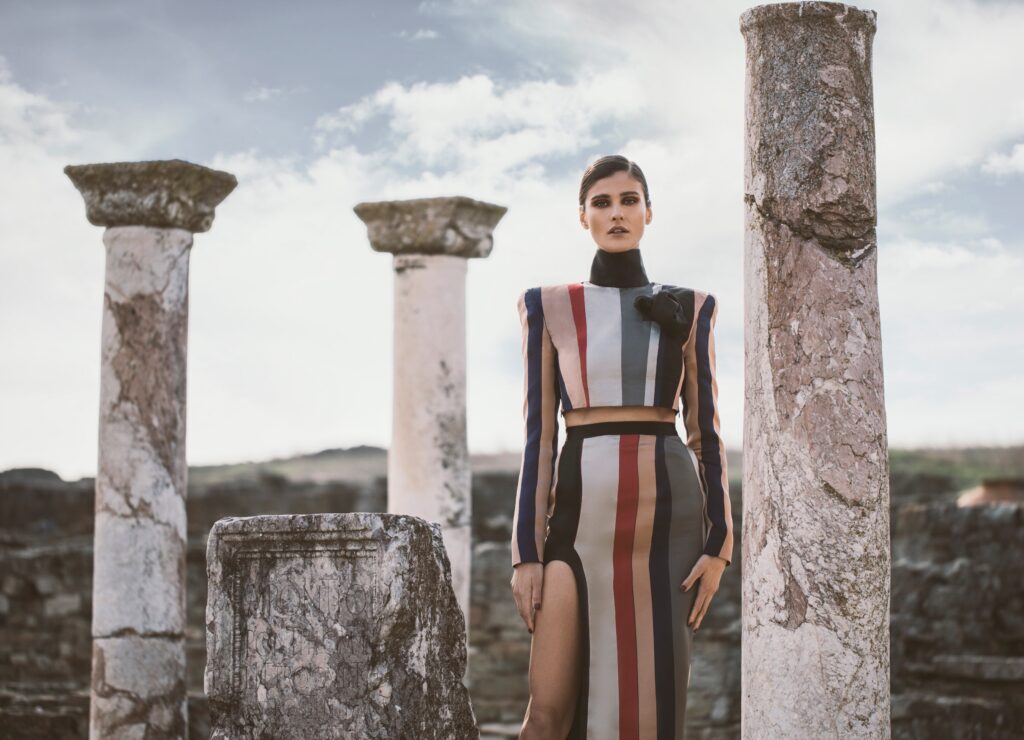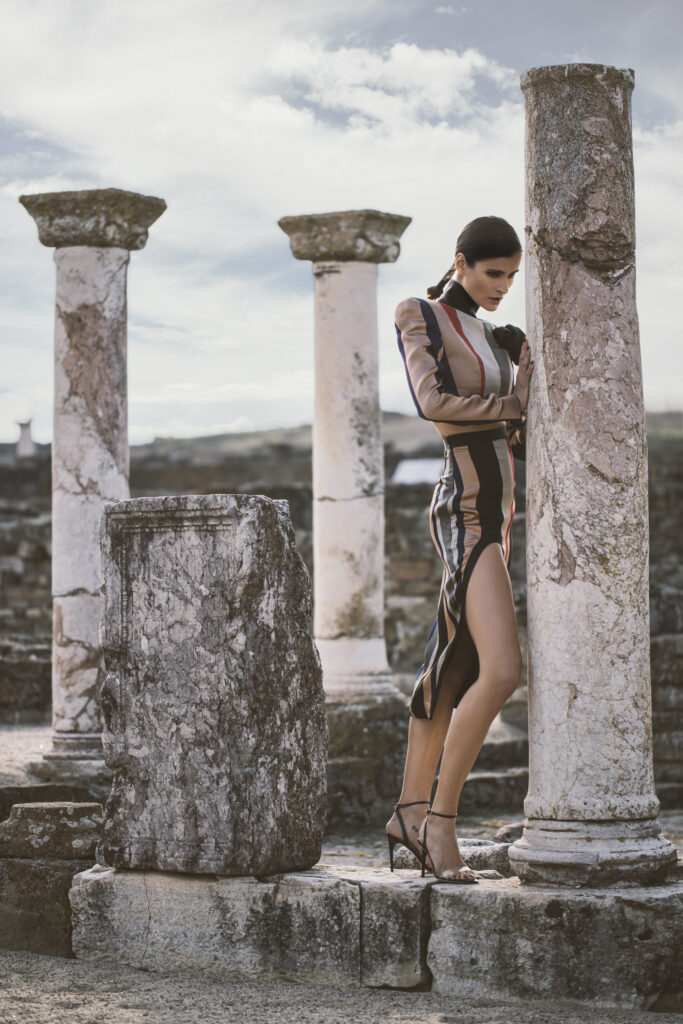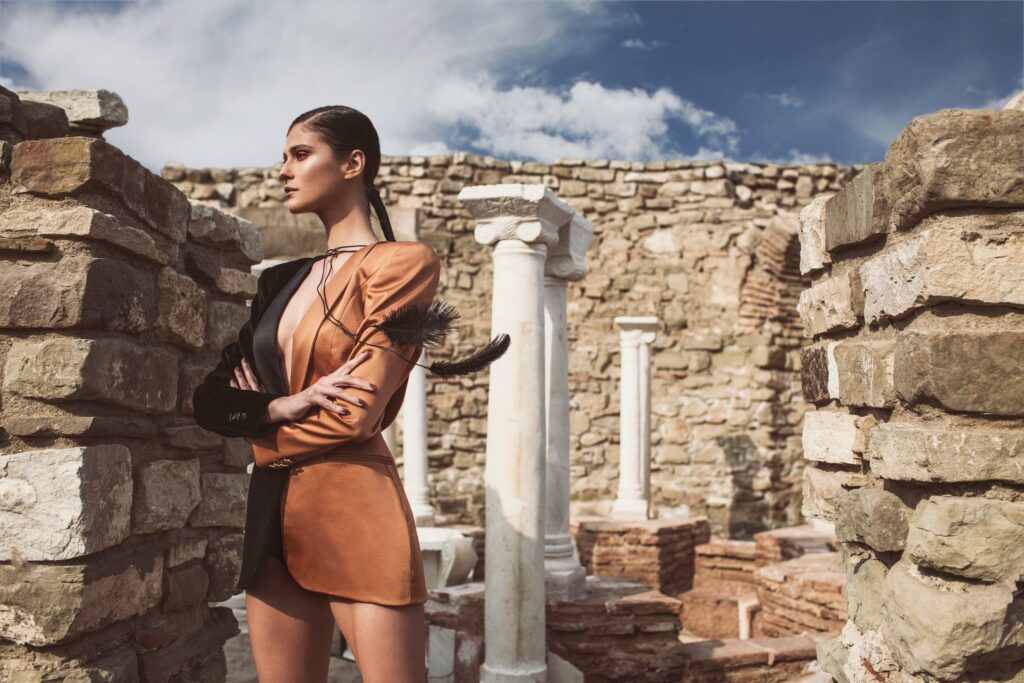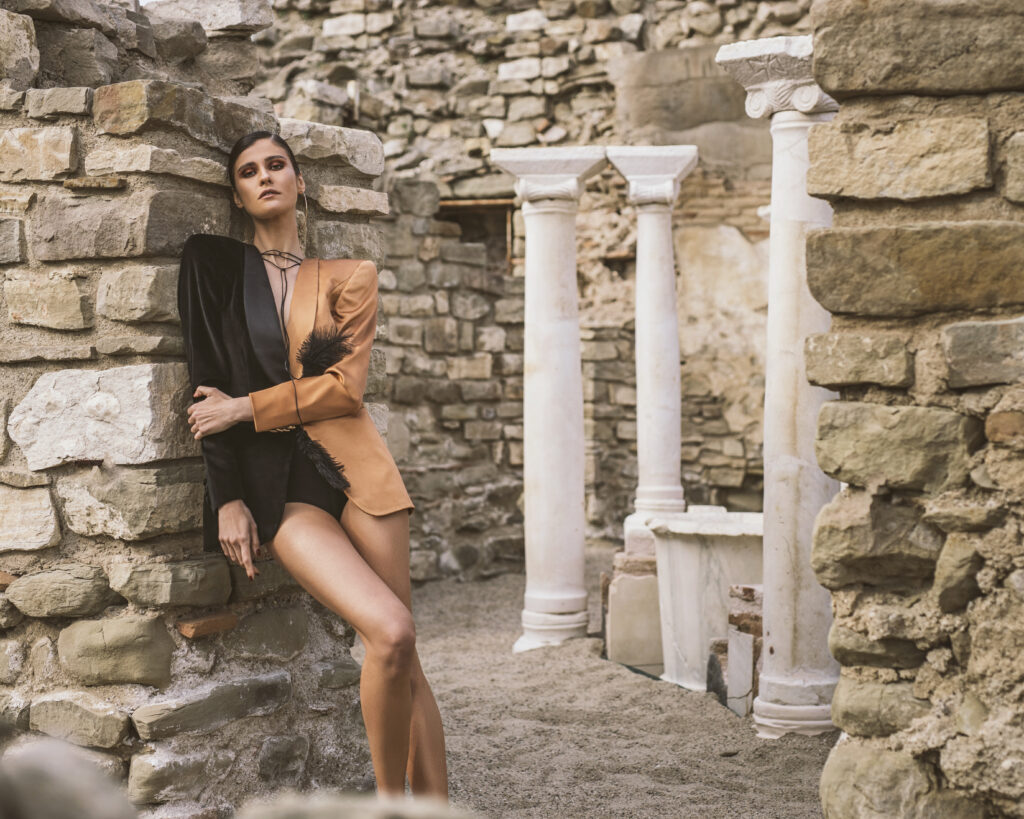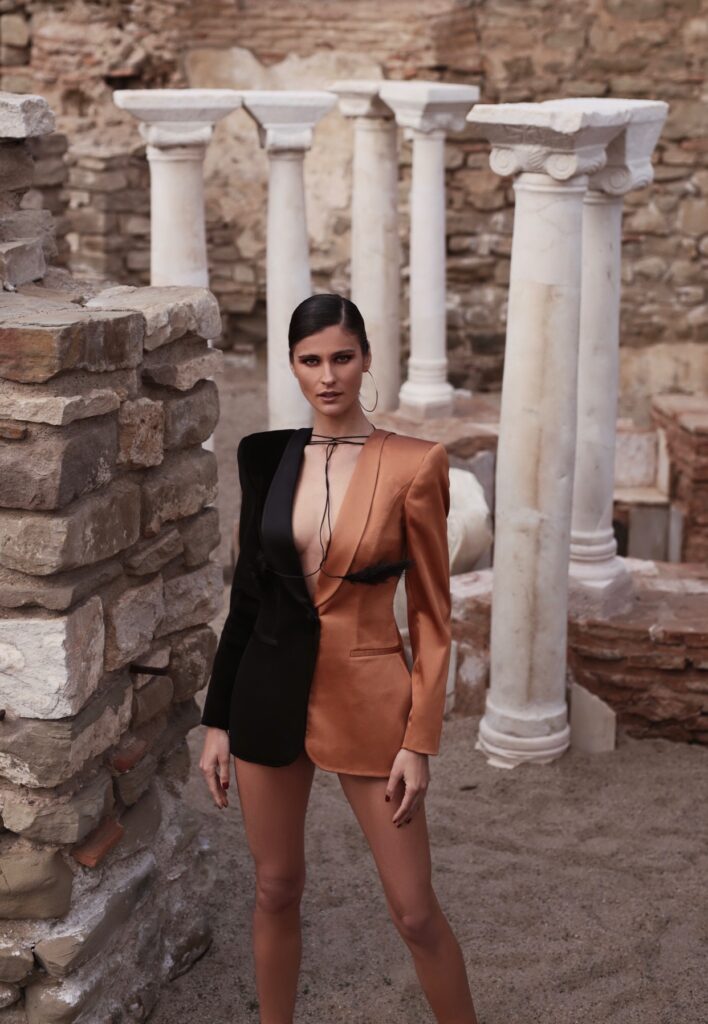 set – Archeological site Stobi
model – Katarina Ivanovska
photography -AniDimi
mua – Vase Dokovski
creative director – Milena Tanaskoska
PORTRET magazine fashion editorial "Glam Delight"
MARKOV has collaborated with PORTRET magazine for the magazine's june 2016 issue. The shooting took place at Suli An, a han in the Old Bazaar of Skopje, Macedonia, which was built in the mid 15th century. Today, the building houses the Skopje Faculty of Arts and the Museum of the Old Bazaar of Skopje. Pieces from the designer's II collection were captured by the lens of the photographer Goran Popovski.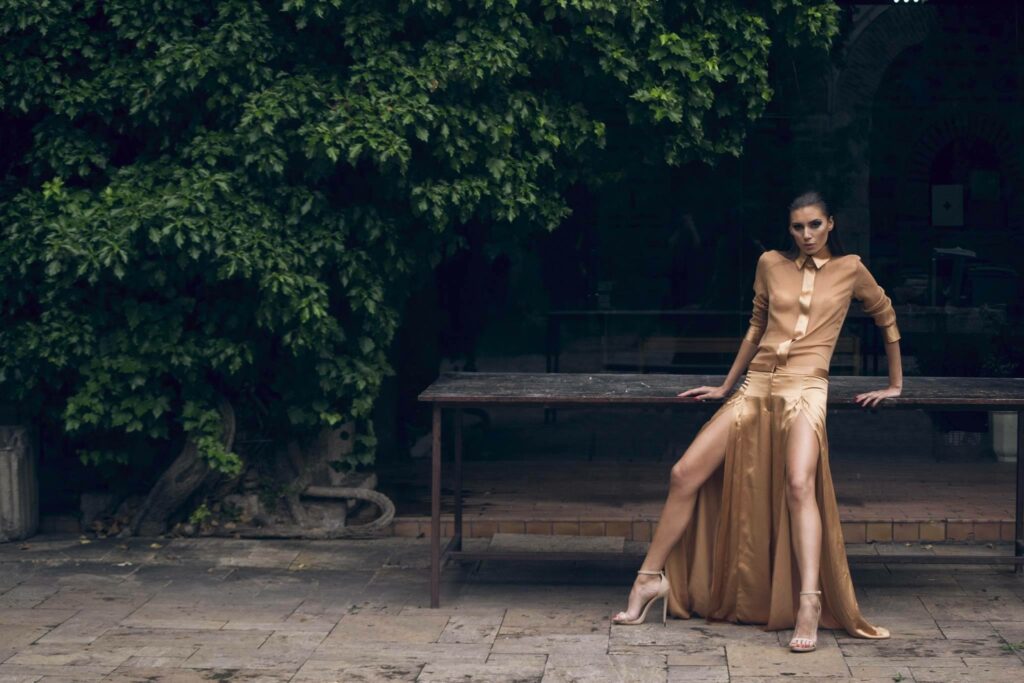 set Suli An
model Ana Serafimova
Photography Goran Popovski/ HLVK
creative director Bojana Maksimovska
fashion MARKOV
Tea Moderna/ Actress Darja Rizova x MARKOV
Acclaimed young actress Darja Rizova, resident at the Macedonian National Theater choose MARKOV for her cover feature for "Tea Moderna" magazine. The talented actress radiated positive energy and spread laughter while posing at the Presidential Suite at the Marriot Hotel in Skopje.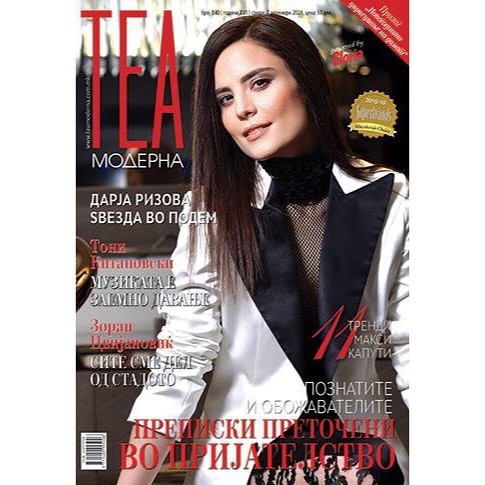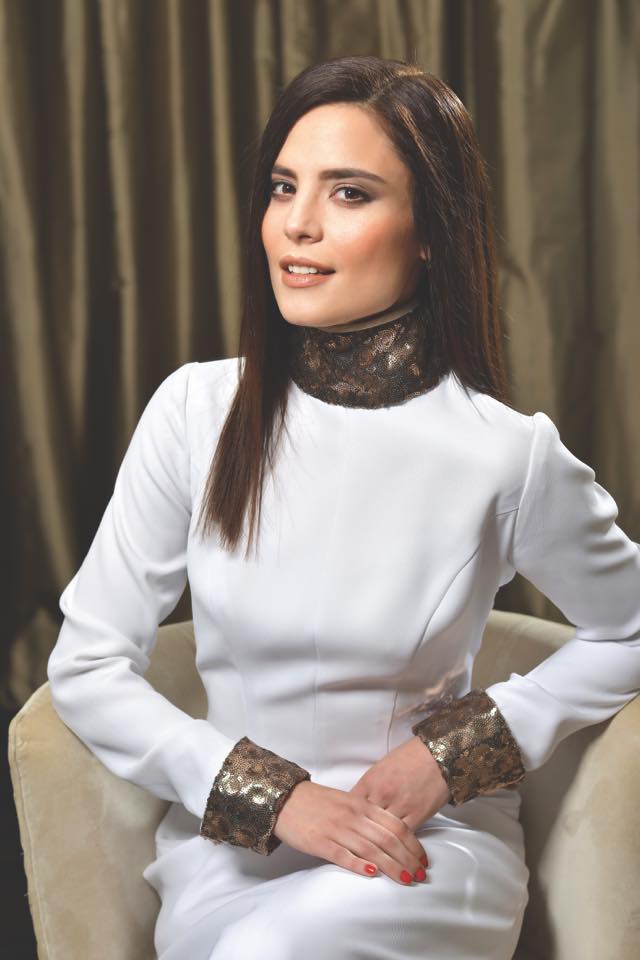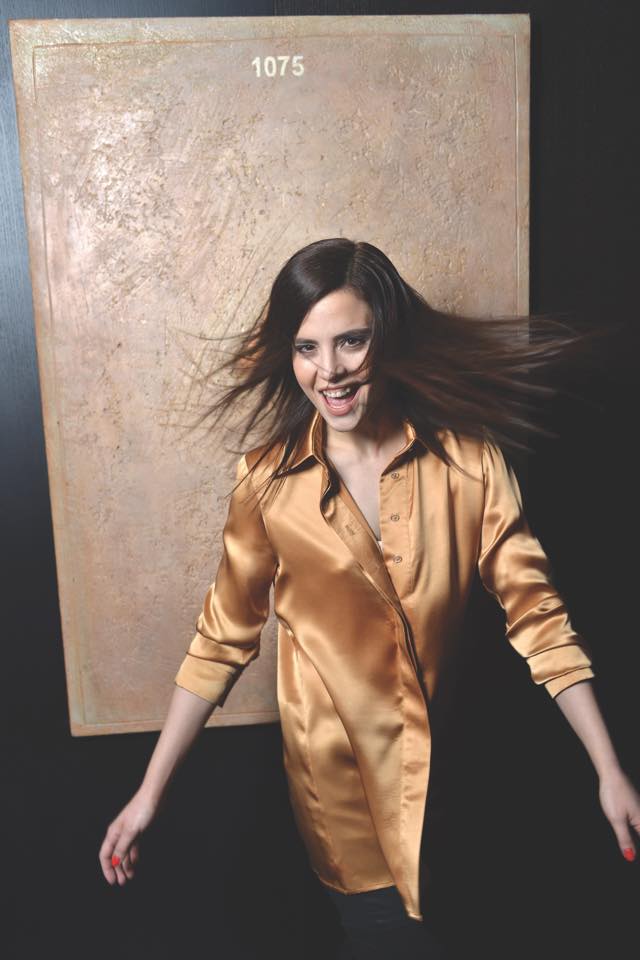 Unique Magazine/ June 2016
Supermodel Katarina Ivanovska's cover feature for Unique Magazine discussing life while looking spectacular in pieces from MARKOV's II collection.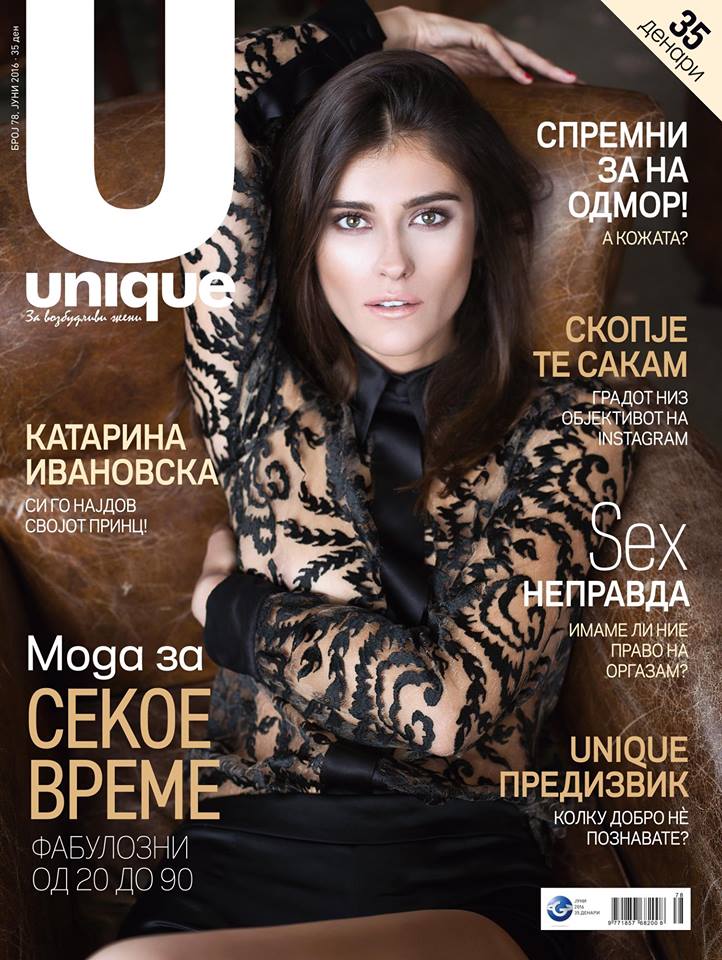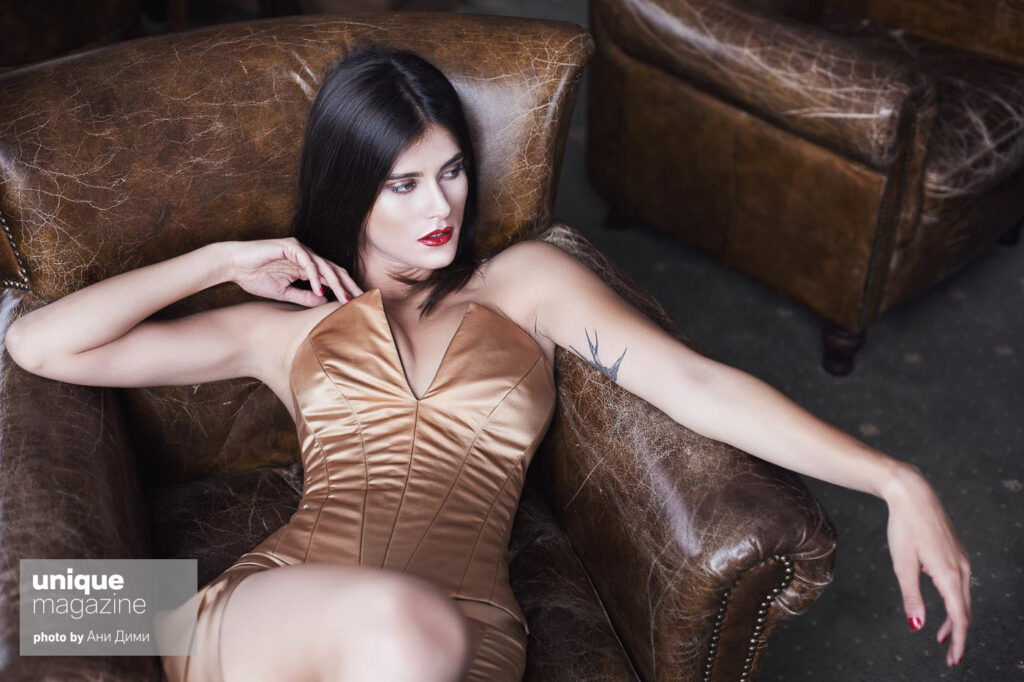 Tea Moderna/ Fashion Journalist & model Sani Bogdanovska x MARKOV
Fashion Journalist & model Sani Bogdanovska talks career, personal life, style & fashion as she poses for the camera in MARKOV's Signiture Asymetric Dinner Jacket in flaming red.